Contact Free Neonatal Heartbeat and Respiratory Monitor
Monitoring device for neonates in the Neonatal ICU without touching their body.
Design Award
Tong Biomedical Design Award Honorable Mention
Project Overview
Child Health Imprints (CHI) is a startup company formed by a UW BME grad that aggregates all the clinical monitors that track neonates in a NICU. CHI monitors NICUs in India, Singapore, Stanford, UCSF, and Johns Hopkins with UW-Madison opening soon. The company is based in Singapore but has a Madison subsidiary. The company aims to improve patient care and later provide clinical decision support by providing an easy platform to aggregate all the clinical monitoring equipment.

Cardiac leads often fall off babies. CHI is interested in a commercial chipset built on a impulse-radio ultrawideband (IR UWB) approach to sensitize to human motion. A Korean company has licensed the technology and sells the chipsets. We believe it can easily be built ( see Scientific Reports article below) that emits very short RF pulses and detects their reflection, similar to radar. The chipset and processing method for adults is complete. Company has numerous applications for the technology, including tracking how many people are entering a building, mall, etc in COVID times.

The project team would build a system using the commercially available chipset and then do simulations to see how it might work with an infant. Child motion will likely create some needed enhancements to avoid false alarms.
Team Picture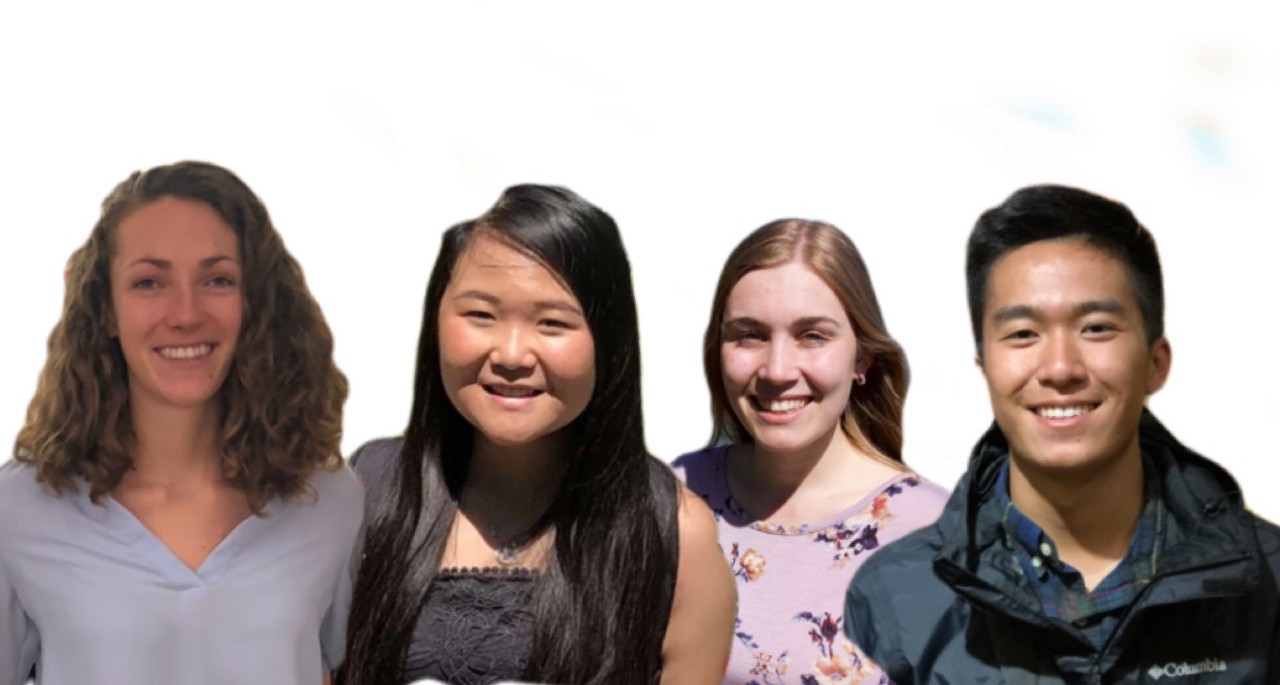 Contact Information
Team Members
Neal Duong, BME 402 - Team Leader & BPAG
Susan Xia, BME 402 - Communicator
Angela Houghtaling, BME 402 - BSAC
Isabella Lenz, BME 402 - BWIG
Advisor and Client
Dr. Amit Nimunkar - Advisor
Dr. Harpreet Singh - Client
Prof. Walter Block - Alternate Contact
Related Projects
Spring 2021: Contact Free Neonatal Heartbeat and Respiratory Monitor