The Tong Biomedical Engineering Design Platinum Sponsorship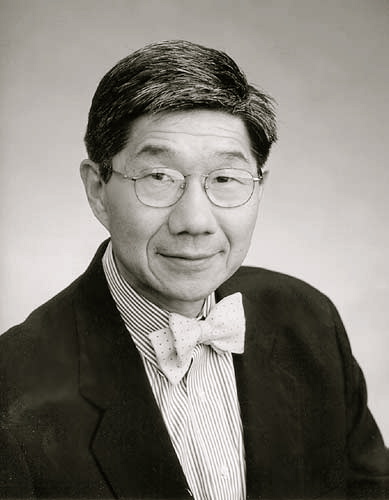 Through the generous support of UW-alumni Peter and Janet Tong and the Tong Family Foundation since 2006, BMEs have been inspired to be entrepreneurial in our unique design curriculum by preparing for the Tong BME Design awards and interacting with innovators in industry during the Tong distinguished lecturer series. Tong recognizes how the BME Design Curriculum prepares students for their future.
"The BME program itself has a heavy emphasis on getting students to really understand the problems they're trying to solve. Faculty teach the students how to work together and that is also very unique. This is not a solo, one-man job. In industry, very seldom can you do things by yourself anymore. You really have to work with a team." Peter Tong, 2006
On the 20th Anniversary of the BME Department, longtime supporter Peter Tong, in partnership with WARF, endowed our department chair position with a $3 million contribution. The gift will allow us to continue to support BME Design and enhance our student lab experiences.
"It's transformative!" Justin Williams, Peter Tong Chair of Biomedical Engineering, 2019
Thank you Peter and Janet Tong and the Tong Family Foundation
Invited speakers address all BME Design students to encourage entrepreneurship and innovation
Presented to teams who design commercializable innovative solutions and outstanding prototypes