Alternative Epinephrine Delivery Method During Anaphylaxis for Pediatric Patients
Oral delivery method for epinephrine that will effectively counteract the symptoms of anaphylaxis in pediatric patients.
Design Award
BME and UWSMPH-TECH Collaborative Innovation Award Winner
Project Overview
Anaphylaxis is caused by a hypersensitivity reaction to a benign antigen. These reactions can be very severe and need to be treated immediately. Although the occurrence of anaphylaxis is increasing for all ages, children of ages 5-9 are most commonly affected. Therefore, this project will focus on treatment of pediatric patients.

Current treatment methods for anaphylaxis include intramuscular epinephrine injection into the upper thigh of a patient. This which increases blood pressure and flow by increasing peripheral vascular resistance. This method involves the use of an EpiPen, a self-injectable applicator. Although the EpiPen is well known and commonly used, there are many factors that contribute to the need for an alternative administration method. Some of which include: high cost, high usage of expired EpiPens, failure to educate parents and subjects on how to properly use the device, fear of needles, and a very limited variety of doses.

The scope of this project includes developing a dissolving tablet to administer to children while they are experiencing anaphylactic shock. Benefits of this treatment method include easy administration, minimal required training, a longer shelf-life, direct administration into the bloodstream, and the opportunity to create a larger variety of doses to increase the efficiency of the drug.
Team Picture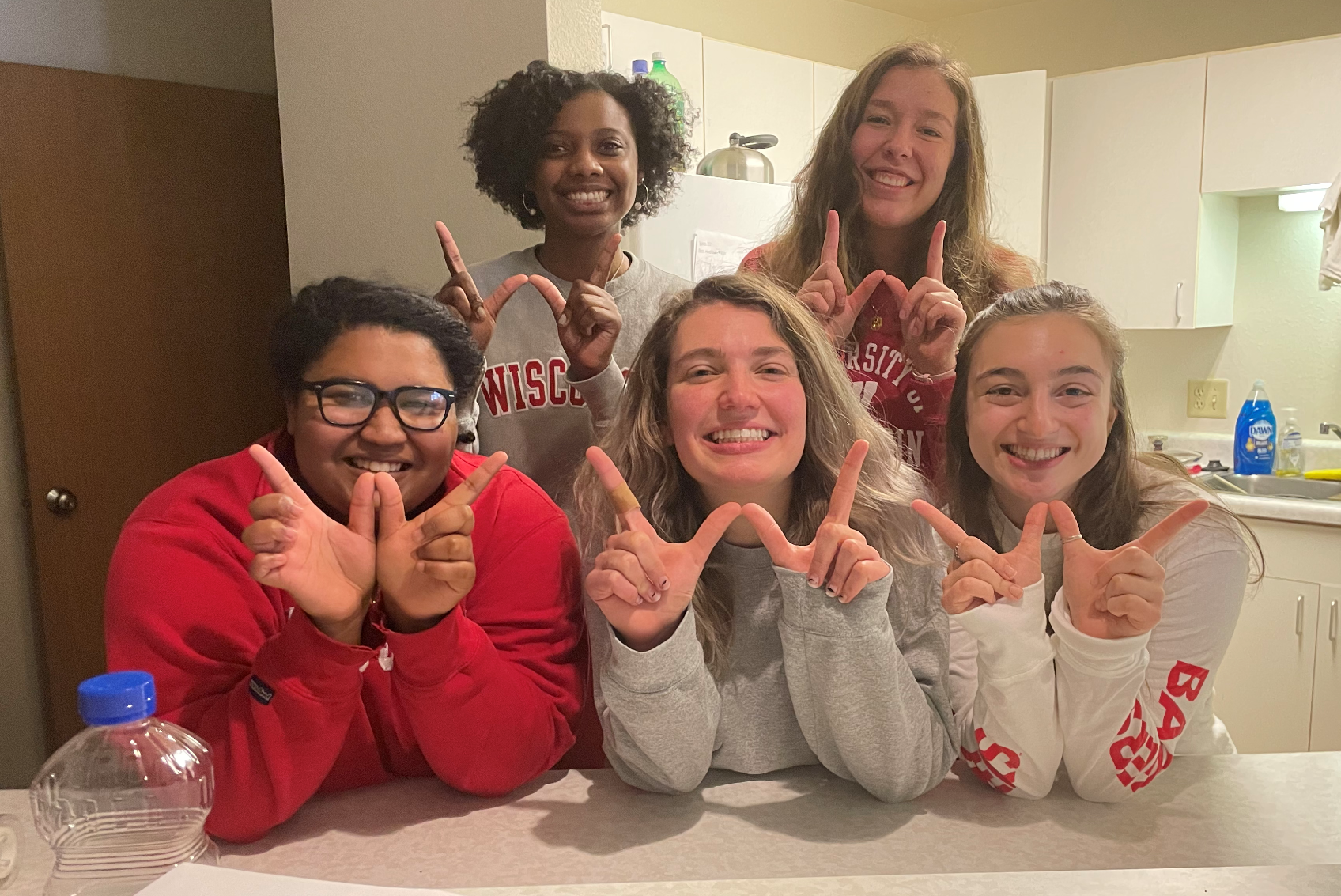 Contact Information
Team Members
Sophia Nehs, BME 402 - Team Leader
Katarina Martinet, BME 402 - Communicator
Alexus Edwards, BME 402 - BSAC
Gwendolyn Johnson, BME 402 - BWIG
Marisa Vattendahl Vidal, BME 402 - BPAG
Alyssa Fleischman, Medical Student
Grigor Simitian, Medical Student
Advisor and Client
Dr. John Puccinelli - Advisor
Dr. Lenard Markman - Client
Related Projects
Spring 2021: Alternative Epinephrine Delivery Method During Anaphylaxis for Pediatric Patients